Room Addition Los Angeles
Room additions are the perfect way for homeowners to solve all of their space problems without having to move. Room additions can bring a unique extension to your home whether it's with the addition of a family room, spacious master bedroom, or luxurious living room. Ivory Construction and Design can help you create a large, extravagant room addition or small simple one. If your home is running out of space, a room addition makes perfect sense. A room addition your home will provide the perfect solution for lack of space, and it will increase the re-sale value of your home in the future if you decide to sell it. With the help of our expert staff, you will have a stress-free room addition process. We can help you choose a practical solution that will produce aesthetically pleasing results at an affordable price.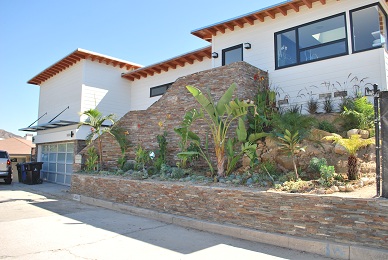 A room addition expert will incorporate your ideas and preferences to enhance the room addition design and materials selection. Adding on to your home is the perfect way to add value to your home. We will make sure that the room addition construction process for your home gets done in a professional and timely manner.
Let our expert designers assist you in creating the best room additions for you and your family. We will incorporate your ideas into the layout and design of your new rooms. Our design staff will work with closely with you to make sure that your preferences are integrated in every step of the construction process.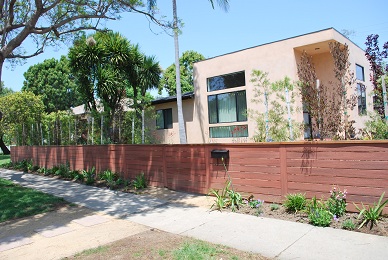 We pay special attention to even the smallest details and provide the right balance between functionality and appearance. Call us today at 1.323-935-6455 for a design consultation

Dear Guy Sharabi, My name is Dianne Abang Moore and i am writing to thank you for the incredible work your...