Kitchen Remodeling Los Angeles
The kitchen is the central gathering place of every home. Remodel your kitchen to make it a relaxing gathering spot for your guests. Kitchen remodeling is one of the best ways to ensure the highest appreciation value to your property. Ivory Construction and Design can help create the kitchen of your dreams at an affordable price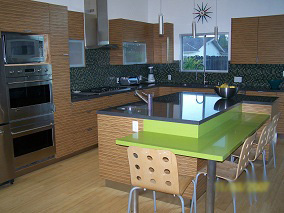 Whether you would like to see an island, granite countertops, wooden cabinetry, or new sink configurations, our approach will guarantee that you will have a functional and aesthetically pleasing kitchen design. An expert in kitchen design will help oversee your project closely to make sure no detail goes unnoticed.
Let our Professional Designers assist you in creating the perfect kitchen for you and your family. We will help you carefully select the right products for your custom kitchen. Our Professional Design Staff will work with closely with you to achieve the best layout for your home.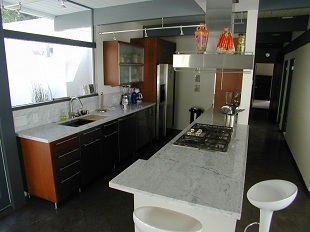 We pay special attention to even the smallest details and provide the right balance between functionality and appearance. Contact us toll free at 1.866.55.IVORY and one of our design experts will contact you soon.

Dear Guy Sharabi, My name is Dianne Abang Moore and i am writing to thank you for the incredible work your...