Landscape & Pool Design Los Angeles
We are committed to providing the best custom swimming pool and landscaping design.  With the help of our expert staff, you will be able to enhance the landscape design of your home.  Whether you are in search of a new landscape design to beautify your surroundings or a new pool where you and your family can relax, you can depend on us to enhance your home.  We offer a wide variety of residential landscaping services that are customized to suit the style of your surroundings. We make it a priority to create an exceptional outdoor area where you can relax and enjoy your day with your family.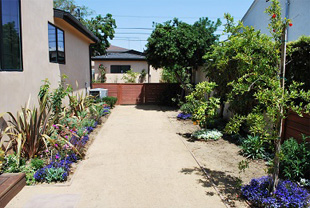 Ivory Construction and Design understands that every person has a unique vision for their home and for this reason they are committed to customizing the design of every pool, spa, and water feature. Pool construction and landscaping begins with an innovative design that incorporates all of the backyard features such as barbeques, fireplaces, and patios. 
Let our Professional Designers assist you in creating the perfect pool and landscape designs.  Our professional design staff will work with closely with you to make sure that your preferences are integrated in every step of the design process.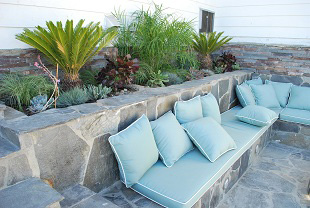 We pay special attention to even the smallest details and provide the right balance between functionality and appearance. Call today at 1.323-935-6455 and one of our design experts will speak with you about your project.

Dear Guy Sharabi, My name is Dianne Abang Moore and i am writing to thank you for the incredible work your...